Sound Lounge is an artist-owned and operated audio post production studio. Located in the heart of New York City's Flatiron District, Sound Lounge has a long standing reputation as an industry leader in all things sound. We specialize in audio services for feature films, television series, commercials, branded content, radio, podcasts and new media. Owned by industry veterans with some of the most talented up-and-coming artists, we provide recording, voiceover casting, mixing, ADR, and sound design.
Over twenty years ago, we were born out of a desire to create something that did not exist in the audio post-production community. The vision was a place where clients felt like they were mixing in the comfort of their own living room, coupled with the best client service in the industry. Our belief system was, and will always be, based on two critical elements; deep-rooted passion for the work and the belief that Sound Lounge is the best at doing this work.
Knowing that audio makes the difference between good work and great work, we put our hearts into every project no matter how big or small. Collaboration and creativity are our team's formula.
We are here to make our clients look good.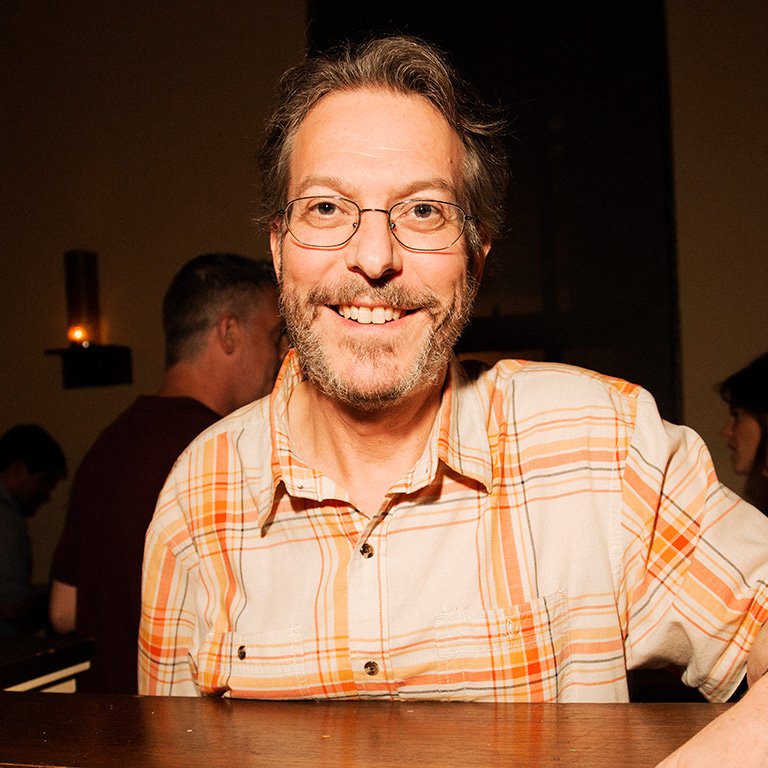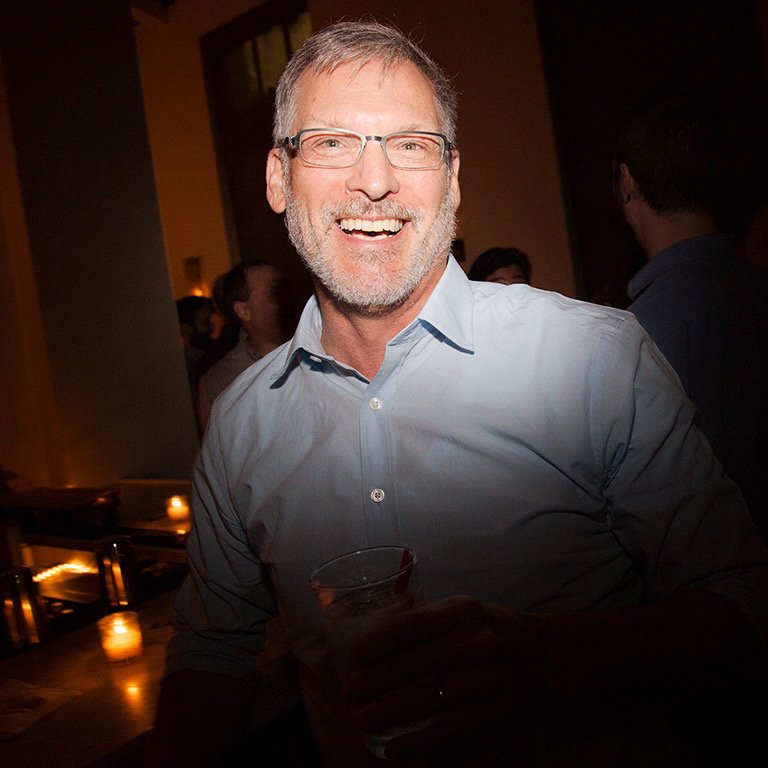 COO + Partner + Sound Designer
SOUND EDITOR + RE-RECORDING MIXER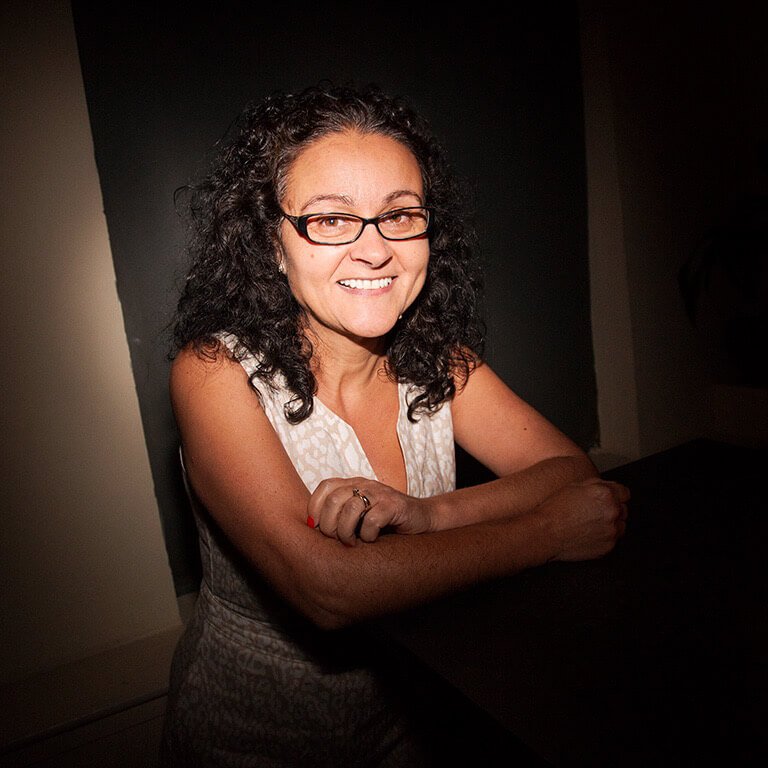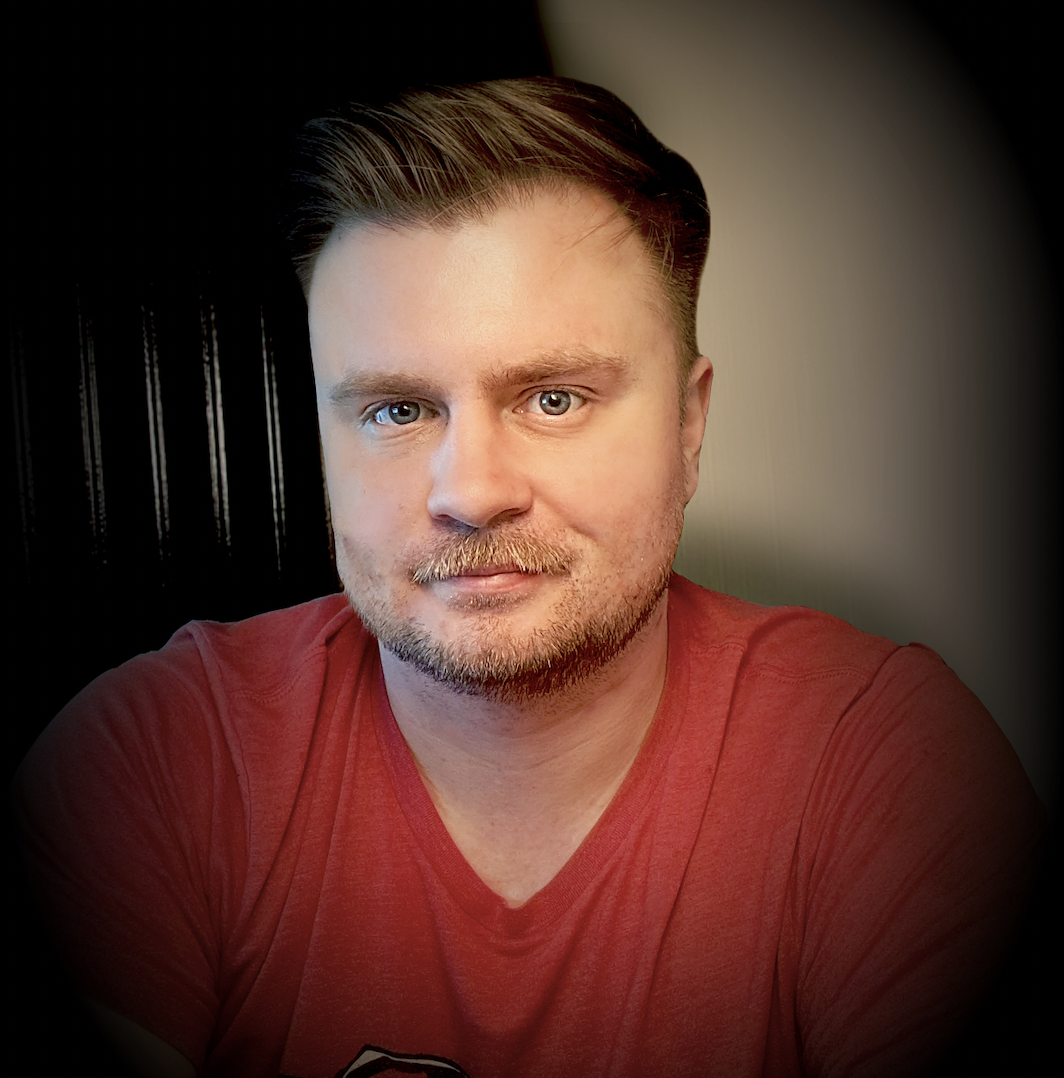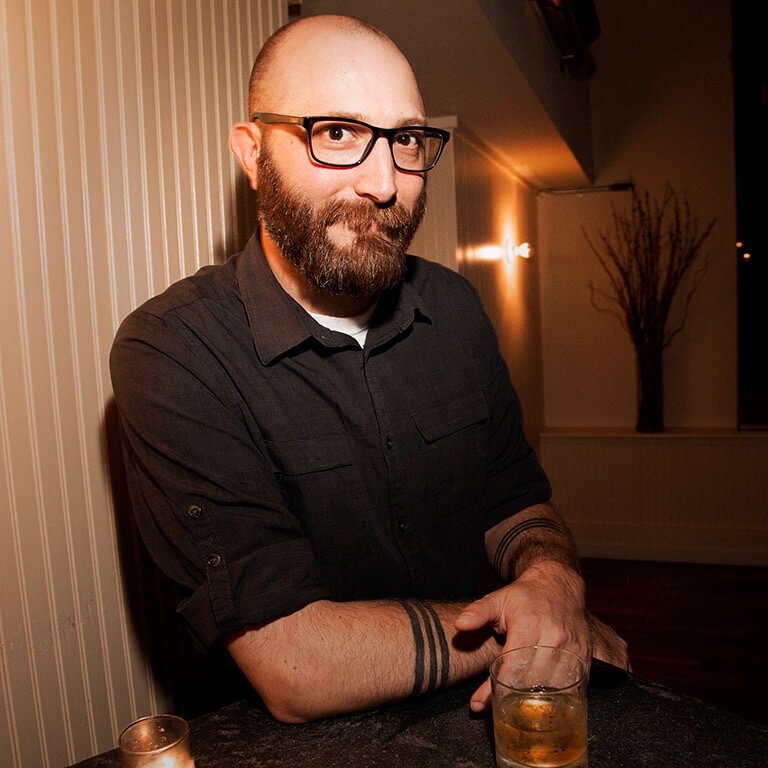 SOUND EDITOR, FILM+TELEVISION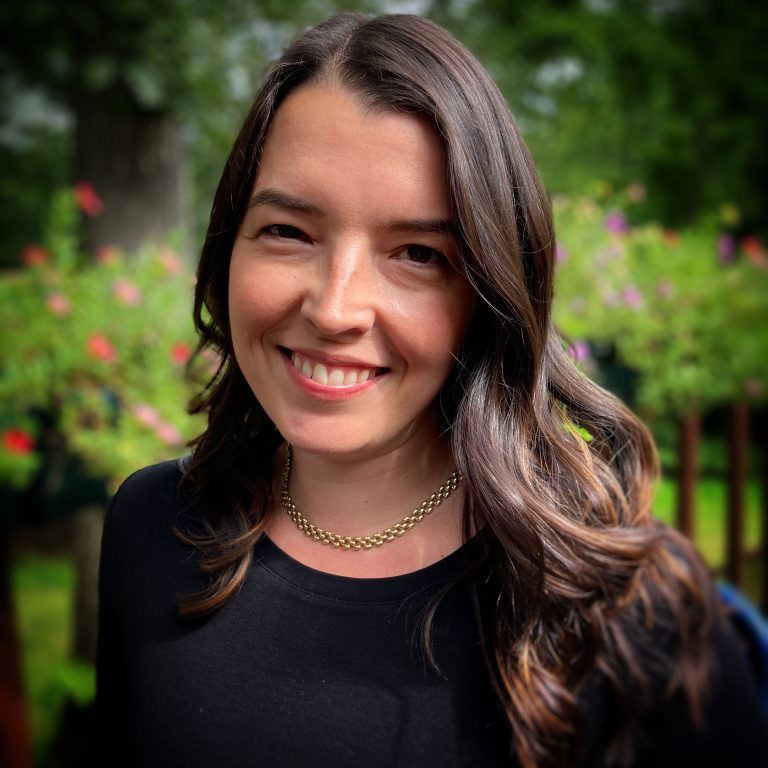 EXECUTIVE Producer, COMMERCIAL

SUPERVISING SOUND EDITOR +
RE-RECORDING MIXER + DIALOGUE EDITOR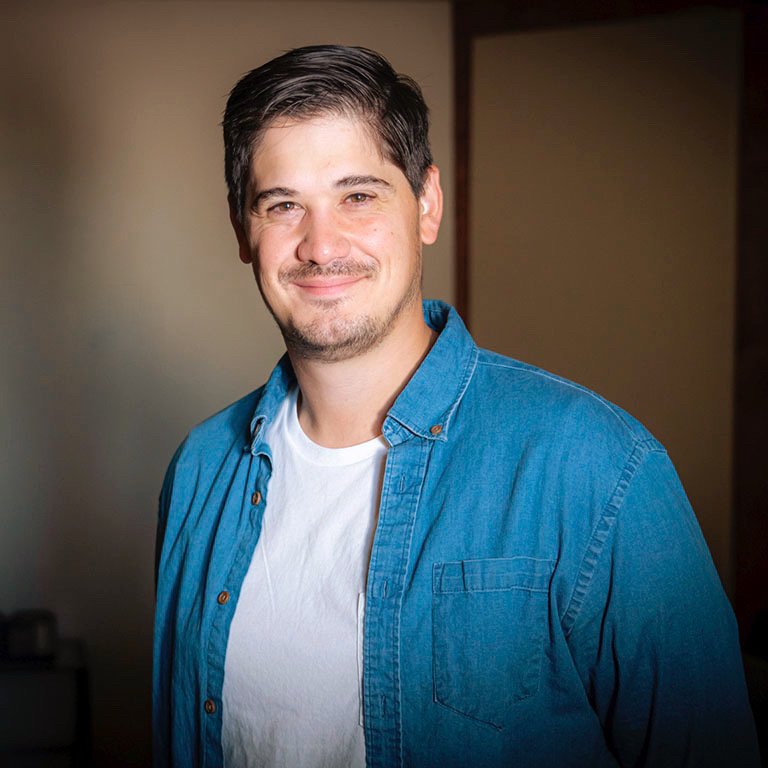 EXECUTIVE PRODUCER, FILM+TELEVISION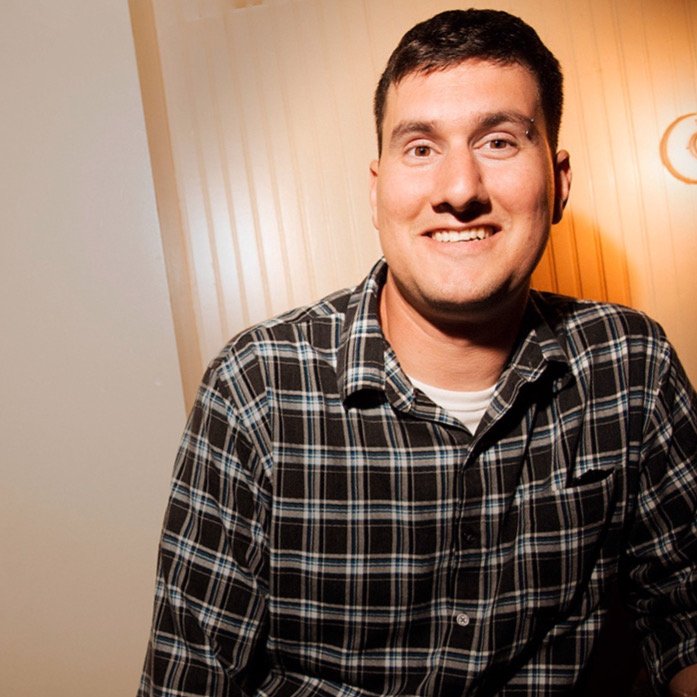 SUPERVISING SOUND EDITOR +
RE-RECORDING MIXER