Film + Television audio post
Sound Lounge Film + Television provides audio post-production services, including complete sound editorial, Automated Dialogue Replacement (ADR), and mix, for feature films, documentaries, television series, and video games. Our facility boasts multiple audio post-production stages including a large, state-of-the-art Dolby Atmos mix stage and a loop group friendly ADR studio.
Following MPSE victory, 'The Bear' sweeps 13 Emmy nominations
In addition to winning an MPSE earlier this year, Sound Lounge Film + Television division has been nominated for two Emmys - outstanding sound mixing and outstanding sound editing - for their work on the hit FX series, The Bear. The series earned 13 nominations total. On the tremendous response, supervising sound editor and re-recording mixer Steve "Major" Giammaria shares, "Being recognized for our work on The Bear has been such a rewarding experience. From the cacophony of the kitchen to the uneasy quiet of the back-alley smoke break, everything was thought out. We had a great sound team and were able to create a unique and engaging soundscape to bring The Bear to life."
Our space features two, 7.1.4 Dolby Atmos mix stages. At 660-square-feet with a 17-foot screen, Studio J offers a two-person mix setup with a dual-position D-Control console. This studio is ideal for larger creative teams.
Our second, 560-square-foot Studio B provides comparable technological features to Studio J.  With a 9-foot screen, this space allows you to scale up your production as needed in crunch time!
Steve "Major" Giammaria is an award-winning supervising sound editor and re-recording mixer. Boasting 17 years in audio post production, he has been with Sound Lounge since 2006. He loves collaborating with new and seasoned artists to make your projects sound great!
Our 230-square-foot ADR stage is perfect for primary and group sessions, as well as multi-talent voiceover sessions. The stage projector casts a 9-foot picture to the front of the studio. The control room is equipped with crystal clear monitoring through Adam A7X speakers and great visibility to talent. Check out our spec sheet for our complete microphone collection.
Patrick Christensen has worked in audio post production for 25 years, and specialized in ADR for 14 years. He has earned numerous accredited awards, including the 2018 Cinema Audio Award for Mozart of the Jungle.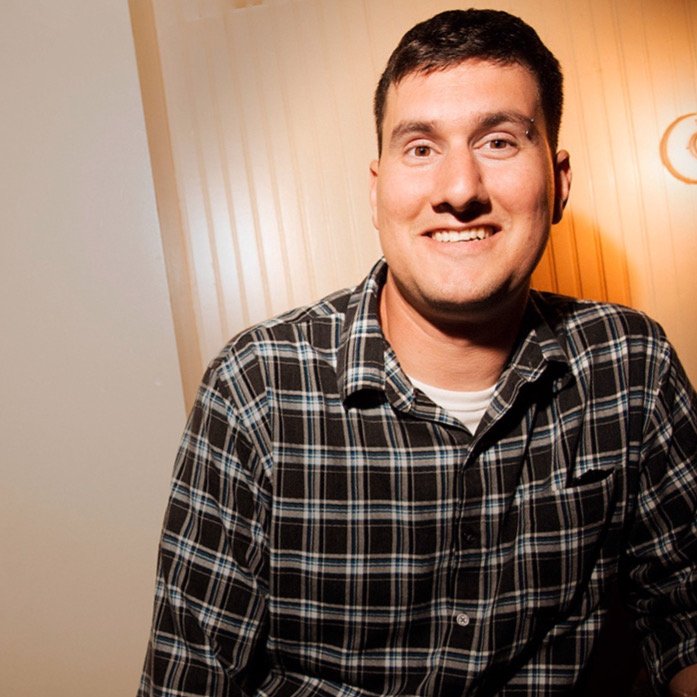 Supervising Sound Editor +
Re-RECORDING MIXER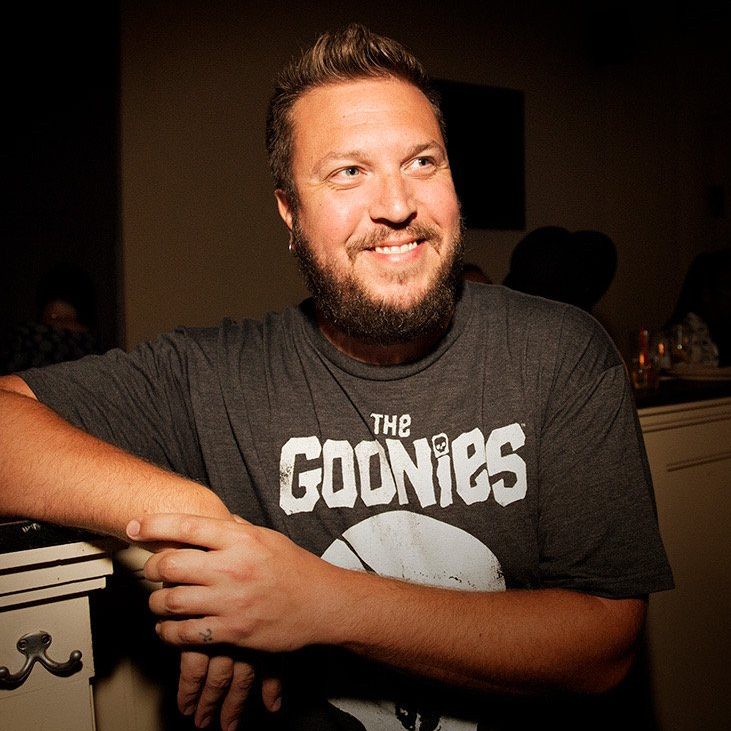 SUPERVISING SOUND EDITOR +
RE-RECORDING MIXER + Dialogue Editor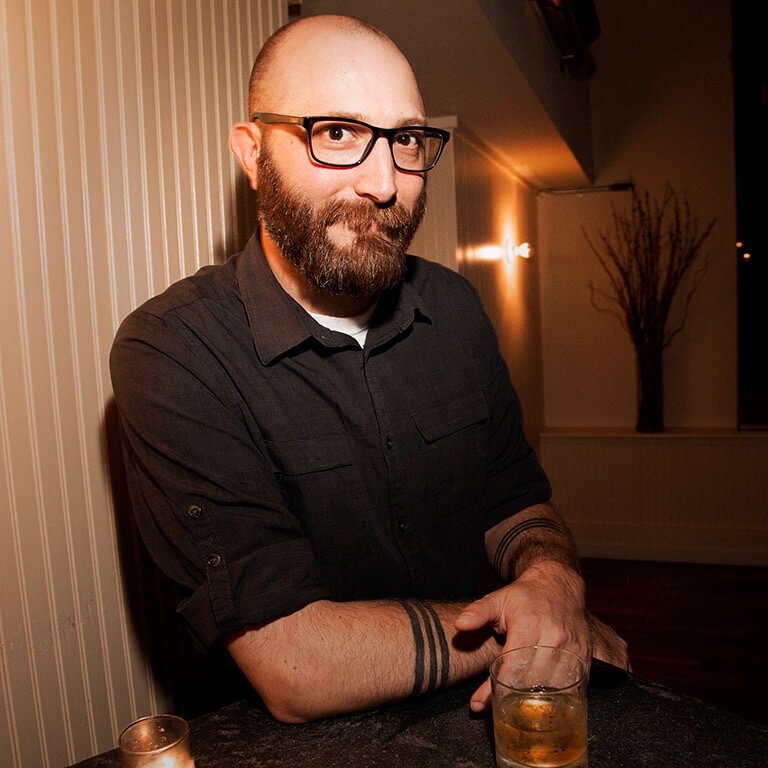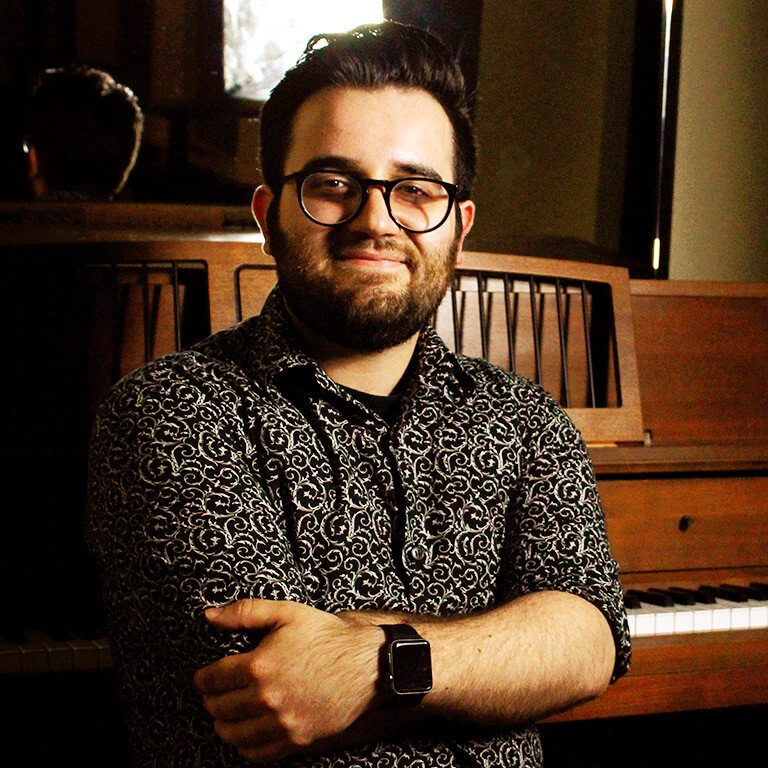 SOUND EDITOR + RE-RECORDING MIXER